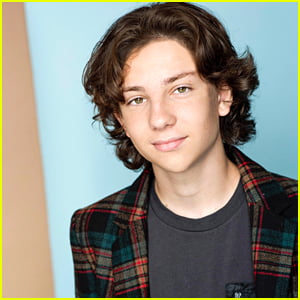 Tristian Eggerling is having a big last few days!
The actor's new movie Halloween Kills just debuted in theaters and on Peacock on Friday (October 15), and became the No 1 movie at the box office.
Tristian makes his big screen debut in the film as the younger version of Lonnie Elam, played by Robert Longstreet as the adult version.
Keep reading to learn more… More Here »