Tue, 15 March 2022 at 6:20 pm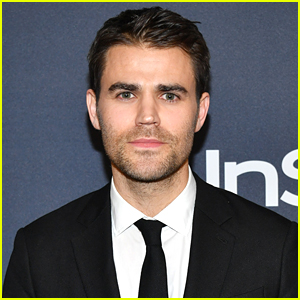 Psaul Wesley has some big shoes to fill!
It was just announced that the former Vampire Diaries star has been cast in the upcoming second season of Star Trek: Strange New Worlds.
Paul will be taking quite an iconic role for the second season, which is filming now in Toronto.
Get the scoop inside…
According to THR, he will portray James T. Kirk, who was famously originally played by William Shatner in the original Star Trek series in the late 1960s. He also voice the character in the animated Star Trek series in the 70s.
Chris Pine has also taken on the role of Captain Kirk in the reboot films.
"Paul is an accomplished actor, an astonishing presence and a welcome key addition to the show," executive producer Alex Kurtzman and showrunners Akiva Goldsman and Henry Alonso Myers, shared in a statement. "Like all of us, he is a life-long Star Trek fan and we are excited by his interpretation of this iconic role."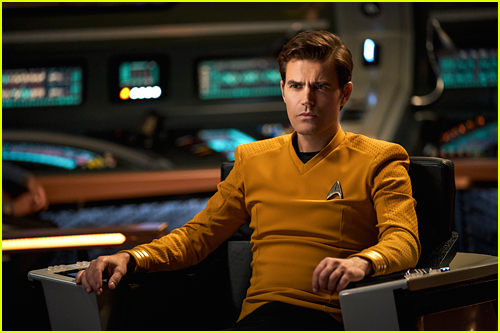 Star Trek: Strange New Worlds, which is a prequel to Star Trek: The Original Series (1966), premieres it's first season on May 5th on Paramount+, and is based on the years Captain Christopher Pike manned the helm of the U.S.S. Enterprise.
The show follows Captain Pike, Science Officer Spock and Number One in the years before Captain Kirk boarded the U.S.S. Enterprise, as they explore new worlds around the galaxy.
Also featured in the series will be some characters from season two of Star Trek: Discovery, including Anson Mount as Captain Christopher Pike, Rebecca Romijn as Number One and Ethan Peck as Science Officer Spock.
Like Just Jared Jr. on FB