Fri, 22 April 2022 at 6:12 pm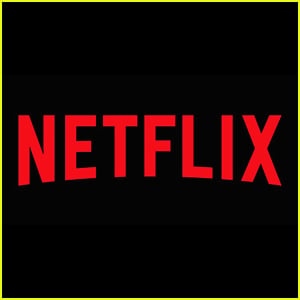 There are several movies that are being removed from Netflix in May 2022!
The streaming service has revealed the entire list of ALL the titles that will be removed.
Among the movies leaving Netflix in May include Hairspray, Teenage Mutant Ninja Turtles, Zoolander and Wild Things.
On the TV side, one of the big titles leaving is all six seasons of Downton Abbey, plus the series Happy Ending.
See everything leaving Netflix in May inside…
Find out all that's being removed from Netflix in May below…
May 1
Colony: Seasons 1-3
Hoarders: Season 11
WWII in HD: Season 1
May 3
StartUp: Seasons 1-3
The Clovehitch Killer
May 12
Eye in the Sky
May 19
Rosario Tijeras (Mexico): Seasons 1-2
May 23
Shot Caller
May 31
Battleship
Bill Burr: You People Are All the Same
Chloe
Closer
Coach Carter
Dennis the Menace
Downton Abbey: Series 1-6
Final Destination 3
Final Destination 5
Free Willy
Hairspray
Happy Endings: Seasons 1-3
Happy Feet
I Know What You Did Last Summer
I Still Know What You Did Last Summer
New Year's Eve
Sniper: Legacy
Stardust
Sucker Punch
Teenage Mutant Ninja Turtles
Teenage Mutant Ninja Turtles II: The Secret of the Ooze
Teenage Mutant Ninja Turtles III
Teenage Mutant Ninja Turtles: The Movie
The Blind Side
The Devil's Advocate
The Disaster Artist
The Final Destination
Top Gun
Wild Things
Zoolander
In case you missed it, find out what's being added to Netflix in May!
Like Just Jared Jr. on FB