Wed, 15 February 2017 at 10:15 am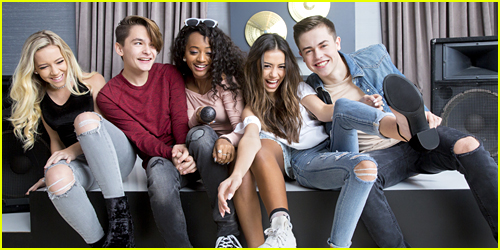 Lifetime's new reality series, The Pop Game, is just around the corner!
The series follows Timbaland as he works with five aspiring young vocal artists, all vying to be the next big thing on the charts.
With The Pop Game premiering NEXT week, JJJ will be exclusively introducing you to all the musicians.
You've already met Grant, and Ashlund.
Ready to meet Ian?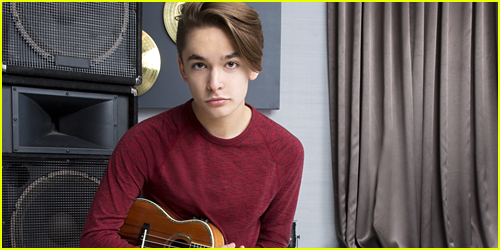 IAN GREY
Ian has literally been playing music since he could hold a guitar. Now, Ian is a master musician on the piano, bass, ukulele and drums and has already played at the SXSW Music Festival.
JJJ has 5 Fast Facts you should def know about him:
1. I play the guitar, bass, drums, piano, ukulele, and trumpet. I was only 3 years old when I started playing guitar and singing.
2. I'm a master at music trivia. It's hard to stump me on any music questions past 1960. Sometimes I'm called a "walking Spotify."
3. My favorite place to "get away" is Glacier National Park in Montana, where I go with my family every year.
4. At 10-years-old, I fronted a hard rock band in San Antonio – opening up for bands like Blue Oyster Cult, Robin Zander (Cheap Trick) and culminating in a gig at SxSW in Austin!
5. I wear two bracelets on my left wrist that every member of my family also wears so they're always with me even when I'm thousands of miles away.
The Pop Game will premiere on Tuesday, February 21, at 10 PM ET/PT.

Meet The Pop Game's Ian (Character Spot)
Like Just Jared Jr. on FB