Thu, 05 August 2021 at 3:01 pm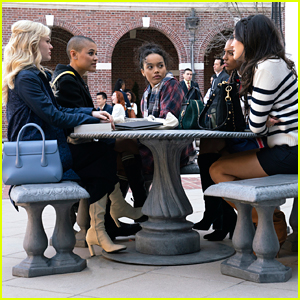 Gossip Girl brought back on OG today (August 5)!
In the latest episode of the revival series on HBO Max, fans were treated to a familiar person, live and in the flesh.
This week's episode, titled "Hope Sinks," Zoya and Julien decide to team up as Halloween approaches. Meanwhile, an incident at a nearby school finds all eyes on Gossip Girl, leading Kate to question her future. Aki intervenes in Max's personal life, and Audrey panics over her own. Zoya's new friend has Obie worried.
Find out who came back inside (WARNING: Spoilers Ahead)…
WARNING: The rest of this post contains spoilers!
After being teased with a Georgina Sparks return last week, but it only ending up being her son Milo, we got to actually see the return of…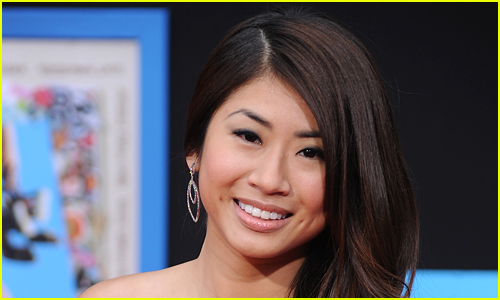 Nelly Yuki! Yin Chang reprises her role as Blair Waldorf's minion-turned-enemy. Over the years, she's even worked her way from Women's Wear Daily reporter to New York Magazine editor!
We also got a Blair, Serena, Nate and Chuck Halloween costumes.
In the episode, Zoya meets a guy, Simon, on the bus that she really relates too, but Obie is unsure of him, so he looks into him.
While at the Halloween party, we are introduced to Nelly, who was able to get tickets to the soiree thanks to Obie. She brought Eva Chen, who she dressed up as and vice versa, though we don't get to see Eva.
Turns out, Nelly is actually Simon's boss – he's a researcher at New York Magazine and was trying to follow a lead to who Gossip Girl was, which led him to Zoya.
Like Just Jared Jr. on FB