Sun, 29 December 2019 at 2:09 pm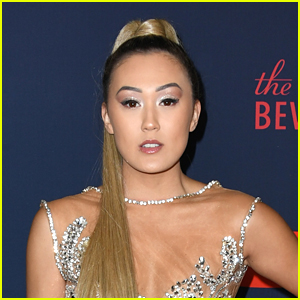 LaurDIY aka Lauren Riihimaki is getting candid about her past experience and what led to her anxiety.
The 26-year-old YouTuber shared a new video where she opened up about someone close to her having a violent seizure right in front of her, which led to PTSD and anxiety.
"Hi my DIY babes, today's video is something I've been thinking about making for years now, but honestly wasn't really sure how to even start," Lauren wrote in the video description. "I've referenced my anxiety in the past in smaller ways, but I want to tell you my full story today and let you know that I am right here with you in this daily battle. My past has made me who I am, and I hope that shedding a little more light on mental health and telling my story can make even just one person feel a little less alone. I love you, believe you and KNOW that things get better."
"I have a generalized anxiety disorder that may have been triggered by trauma, with mild PTSD. Even more specifically, I have Agoraphobia and Emetophobia," Lauren shared in the video.
Like Just Jared Jr. on FB