Thu, 23 February 2017 at 4:37 pm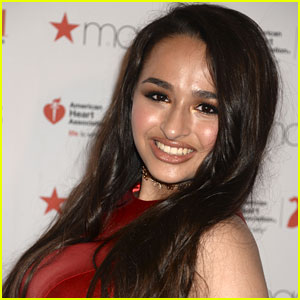 Transgender advocate and all-around inspiring 16-year-old Jazz Jennings just cleared a major milestone with her first (and the world's first!!) transgender doll.
"For those asking: The doll is considered to be the first 'transgender' doll because it's based on an individual who is tran," Jazz proudly exclaimed.
"Of course," she continued, "it is still just a regular girl doll, because that's exactly what I am: a regular girl."
Makers of the doll, Tonner Doll Company, had only glowing things to say about the teen.
"Jazz stands for everything I respect from a human nature point of view," the company's CEO Robert Tonner said. "She's incredibly brave, intelligent, warm-hearted and creative."
The doll will be released in July.
We applaud Jazz for creating a doll that the trans community might be able to relate to and for fighting for the right to be exactly who she is.
Like Just Jared Jr. on FB