Thu, 01 February 2018 at 2:30 pm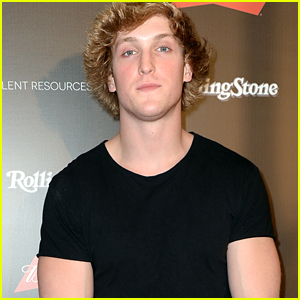 Logan Paul is trying to atone for his actions following the now infamous suicide forest video which put him in a lot of trouble.
In his interview on Good Morning America this morning, the digital creator revealed that it's taught him to double and triple check everything going forward.
"I will think twice in the future about what I post, probably three times," he shared, before adding that not everyone deserves a second chance.
However, he believes that he will be a better person for this.
"[I] can, will and am going to learn from it and be a better person," Logan shared and shed a spotlight on the Suicide Awareness PSA.
"I would have missed out on making these relationships and getting this education," Logan adds. "One of the things I'm learning which actually pertains to me as well is crisis passes. Crisis passes, man, and for anyone suffering it's important to know that."
Like Just Jared Jr. on FB