Sun, 07 June 2020 at 12:30 am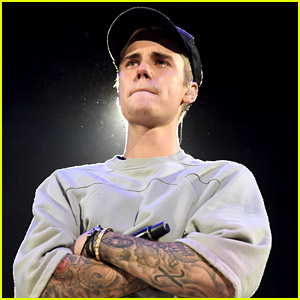 Justin Bieber is opening up about how his life has been affected by black culture and how he wants to "be a part of much needed change."
The 26-year-old singer wrote a message on his Instagram account to talk about the important issue.
"I am inspired by black culture. I have benefited off of black culture," Justin said. "My style, how I sing, dance, perform, and my fashion have all been influenced and inspired by black culture."
Justin added, "I am committed to using my platform from this day forward to learn, to speak up about racial injustice and systemic oppression, and to identify ways to be a part of much needed change."
Justin has been very active on social media for the past week and a half while advocating for social justice and racial equality.
Like Just Jared Jr. on FB