Fri, 21 August 2020 at 1:36 pm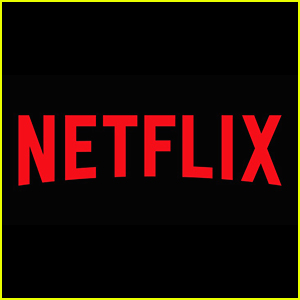 Your monthly removal list from Netflix is here!
The streaming service will be taking off some movies and TV shows throughout the month of September.
Among those leaving the platform include Disney's Christopher Robin and the ABC series Once Upon a Time. Both titles will be making the jump to Disney+!
SMOSH: The Movie, Despicable Me, Jurassic Park, The Lost World: Jurassic Park, Jurassic Park III and Seabiscuit are also among the movies that will be removed from Netflix.
In case you missed it, check out the just released poster for Millie Bobby Brown's upcoming movie Enola Holmes, which will premiere on Netflix towards the end of September!
Stay tuned as we also reveal the list of new additions coming to Netflix.
Click inside to see the full list of what's being removed from Netflix in September 2020…
September 4
Disney's Christopher Robin
September 5
Once Upon a Time: Seasons 1-7
September 8
Norm of the North: King Sized Adventure
September 10
The Forgotten
September 14
Cold Case Files: Season 1
September 15
Raiders!: The Story of the Greatest Fan Film Ever Made
September 16
The Witch
September 17
Train to Busan
September 20
Sarah's Key
September 21
Person of Interest: Seasons 1-5
SMOSH: The Movie
September 22
20 Feet From Stardom
September 26
The Grandmaster
September 28
Tucker and Dale vs. Evil
September 30
2012
40 Days and 40 Nights
A Knight's Tale
Cheech & Chong's Up in Smoke
Dear John
Despicable Me
Donnie Brasco
Frances Ha
House of the Witch
Inside Man
Insidious
Jurassic Park
The Lost World: Jurassic Park
Jurassic Park III
Menace II Society
Million Dollar Baby
Mortal Kombat
Mud
Resident Evil: Afterlife
Schindler's List
Seabiscuit
Sinister
Starship Troopers
Terminator 3: Rise of the Machines
Terminator Salvation
The Devil's Advocate
The Social Network
Zack and Miri Make a Porno
Like Just Jared Jr. on FB