Mon, 07 December 2020 at 2:44 pm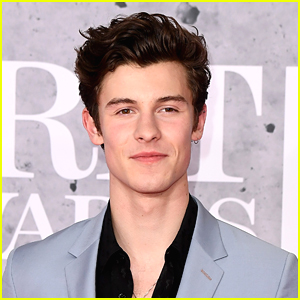 Shawn Mendes recently spoke out about being photographed in Miami while out on walks.
The 22-year-old singer and girlfriend Camila Cabello would regularly be pictured out with her dog, carrying mugs, etc throughout quarantine in her neighborhood.
Now, in a new interview, Shawn opened up about the one paparazzo who's always getting the photos of the couple.
"It's this one paparazzi who's always on the street, and this morning, he got so made at me because like this morning, sometimes… Okay, I get it, you're just making a living like you do, you're a paparazzi, it's cool, but then sometimes you're like, 'I just want to go on a walk to have a conversation with Camila, like about life, I'm a little stressed…'" Shawn said on the Zach Sang Show.
"And then he's taking photos of us, so every time he pulls around the corner, I turn around, and then he pulls around the other corner, and I turn around. So he keeps getting these shots of my back. So finally, he stops and rolls down his window, he's like, 'I'm just trying to make a living Shawn.' And I'm like…" he added before shaking his head.
Shawn then brought up something that Daniel Radcliffe used to do.
"He was doing a movie and he wore the exact same outfit every single day on his way to shoot, and like everything, same hat, same everything," he shared.
In case you missed it, Shawn and Camila released a Christmas duet this past weekend, with proceeds going to charity.
Click inside to see some of the Miami paparazzi shots of Shawn and Camila…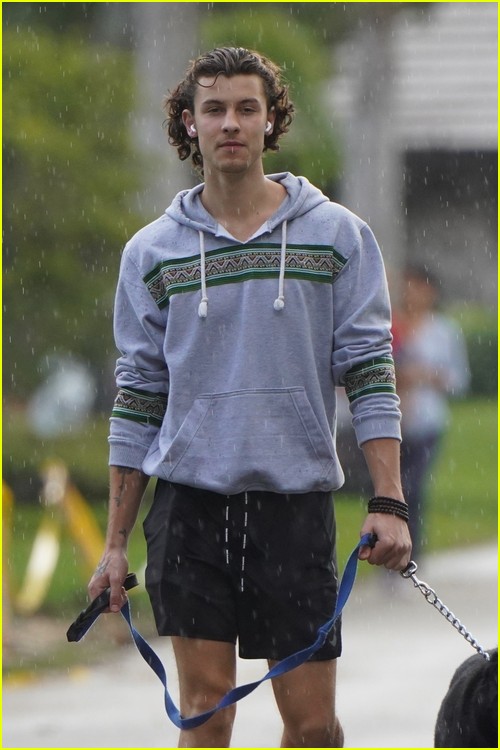 This is a more recent photo of Shawn, walking Camila's family dog Thunder in the rain on November 5th. See more photos here!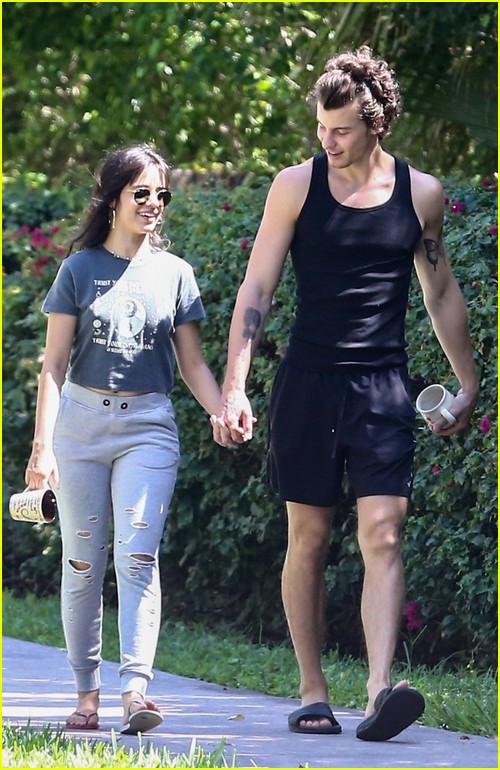 Shawn and Camila carry their mugs while out on a walk on Saturday, May 2nd. Check out 50+ photos here!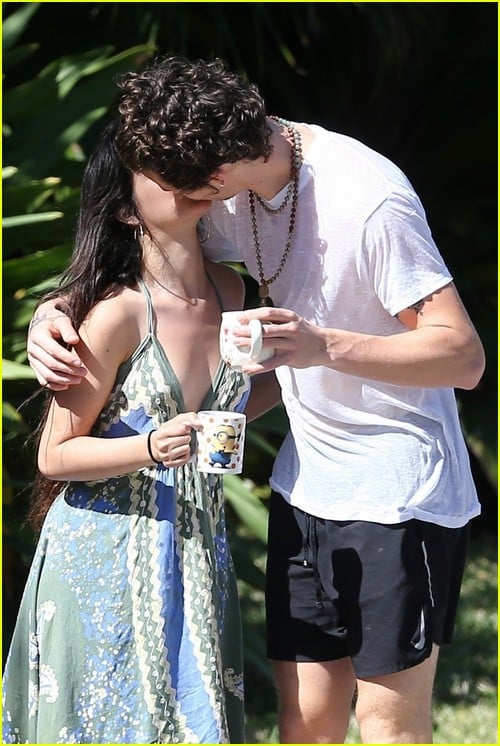 Shawn and Camila share a kiss while out in March in Florida. Click here for more PDA pics…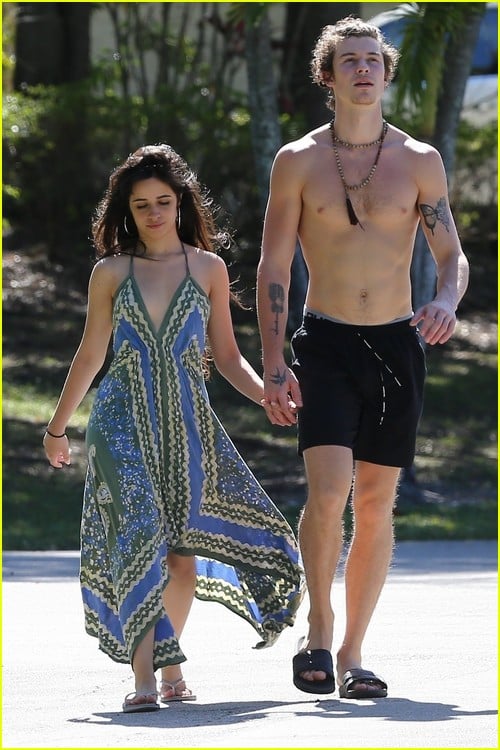 Shawn shows off his shirtless body while out on a walk with Camila. See 45+ shirtless pics here!
Like Just Jared Jr. on FB