Tue, 15 December 2020 at 11:02 am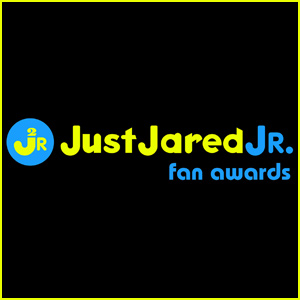 UPDATE: Voting has ended and these polls are now closed! Thank you for voting!
______________________
As 2020 comes to it's final few weeks, we're launching the second ever Just Jared Jr Fan Awards!
We are giving fans the chance to vote on all of their favorites in entertainment that we've covered this year.
Categories this year include returning Favorite Young Actress, Favorite Young Actor, Favorite Young Female Music Star, Favorite Social Star, Favorite Album and more!
The rules for these polls are very simple – voting is unlimited, so you can vote as many times as you wish for your favorite choice! We will close this poll on December 29th at 11am ET. All of the 2020 Just Jared Jr Fan Awards winners will be announced on Tuesday, December 29th at 12pm ET.
Thank you for being such loyal readers this past year. Happy voting!!
Check out all of the categories at the links below…
Like Just Jared Jr. on FB