Mon, 04 January 2021 at 5:14 pm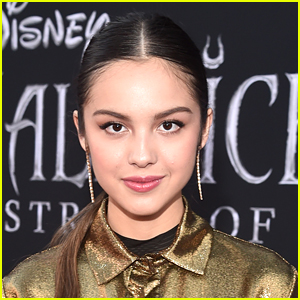 Olivia Rodrigo just announced her debut single "drivers license" and is understandably super excited about it!
The 17-year-old singer and actress shared a new message with e-mail subscribers about her upcoming track and music.
"hey yall! Olivia here! today my first song 'drivers license' is available for presave! Im freaking out about it!" Olivia wrote.
"I cant wait to start this new chapter of my life and Im endlessly grateful for everyone's support & love," she continued. "Literally pinching myself im so excited!!! hope you have a fantastic new year and I hope you like the song! out friday! eek!!!!"
Olivia shared the news on Monday morning (January 4), and you can pre-save the song HERE!
You can also sign up for Olivia's mailing list, if you haven't already, by visiting her recently launched, new website. Head to OliviaRodrigo.com now!
"OH MY GOD IM SO EXCITED IM GONNA PEE MY PANTS," she added on Twitter about her excitement.
We can't wait either!!
Like Just Jared Jr. on FB