Thu, 10 March 2022 at 6:55 pm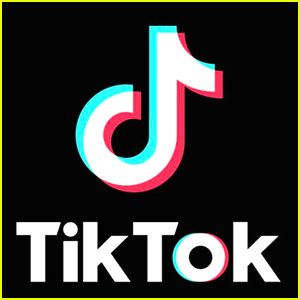 TikTok is helping new and undiscovered artists get paid!
The social media app has launched a new music marketing and distribution platform called SoundOn.
This new "all-in-one" platform is to help unknown artists not only grow their fanbase and get their music out there, but also helps pay the artists directly for their work.
Find out more inside…
SoundOn, according to a press release, "allows artists to upload their music directly to TikTok and begin earning royalties, when that music is used. SoundOn pays out 100% royalties to music creators in the first year and 90% after that, and provides a range of promotional tools and support. Audience insight and development, expert advice from a dedicated SoundOn artist team, access to TikTok's song tab where music is linked on profile pages and promotional support through creator marketing on the TikTok platform is all part of what's offered to artists signing up."
Not only does SoundOn work for TikTok, but artists can also use it to distribute their music to other digital platforms as well.
SoundOn is currently fully launched in the US, UK, Brazil and Indonesia.
"New artists and musical creators are a vibrant community within TikTok and SoundOn is designed to support them as they take the first steps in their career. Our SoundOn teams will guide creators on their journey to the big stage and bring the expertise and power of TikTok to life for the artist," Ole Obermann, Global Head of Music at TikTok, shared in a statement. "We're incredibly excited about how this will surface and propel new talent and how SoundOn will contribute to an increasingly diverse and growing global music industry."
Artists can sign up and join the new platform at SoundOn.global!
Like Just Jared Jr. on FB