Mon, 18 April 2022 at 5:06 pm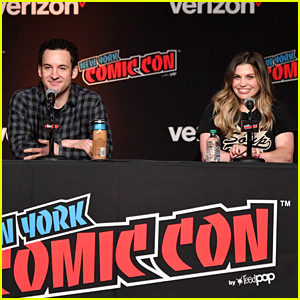 Boy Meets World is a beloved 90s show, but it almost looked a little different!
The hit series followed Cory Matthews (Ben Savage) as he navigated growing up and facing problems with friends, family and at school.
It even eventually spawned a sequel series years later – Girl Meets World – on the Disney Channel, which centered on Cory and Topanga's daughter.
Just last month, one of the stars of the original series, who also appeared on GMW, revealed that they almost weren't even on the show!
Click inside to find out who…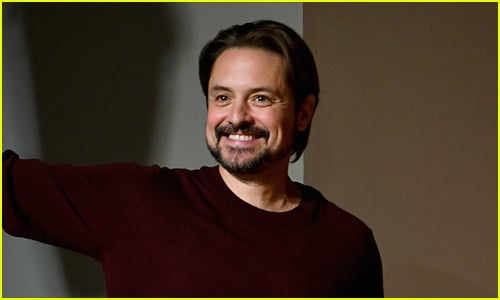 Actor Will Friedle, who played Cory's older brother Eric, shared recently that he missed his audition because he was sick, and another actor was cast in the role!
"When they were casting for the show originally, it was called The Untitled Ben Savage Project," he told ET. "And they were casting for an older brother and I got sick and couldn't go. And they cast another actor and went and shot the pilot."
However, Will also reveals what happened with the other, unnamed actor and why he was able to eventually nab the role.
"The actor was fine. There was nothing wrong with him. He was a fine actor, but he wasn't tall enough. He was the same size as Ben, and they knew Ben was going to grow and they wanted an older brother so they recast," he said. "But I always tell people, if that actor was five inches taller, I'm not sitting here right now. You never know how life is going to work. You just never know."
We're so glad that it all worked out for Will!
If you didn't know, you can stream the entirety of Boy Meets World, and Girl Meets World, on Disney+.
Like Just Jared Jr. on FB