Tue, 31 May 2022 at 9:00 pm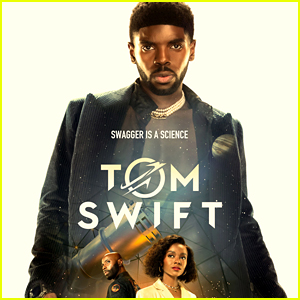 Tom Swift makes it's network debut on The CW!
Now that the show is finally out, a year and a half after it was first announced, we're introducing viewers to the cast.
The new show is based on the book series from Stratemeyer Syndicate, and focuses on an exceptionally brilliant inventor with unlimited resources and unimaginable wealth, the devilishly charming Tom Swift, who is a man who many men would kill to be, or be with – a man with the world in the palm of his hand.
Tom Swift airs weekly on Tuesday nights at 9pm ET/PT on The CW.
Meet the cast inside…
Keep reading below to find out who stars in the new series…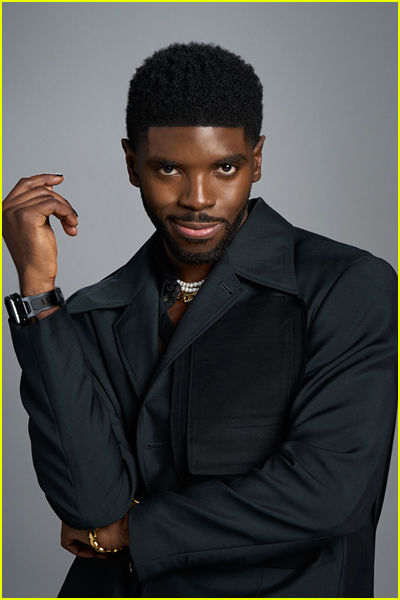 Tian Richards – Tom Swift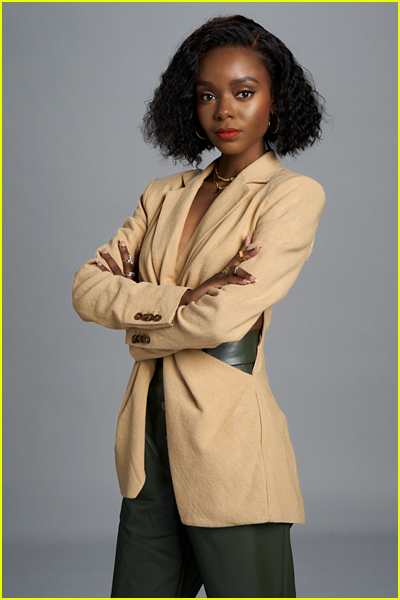 Ashleigh Murray – Zenzi
Zenzie is Tom's best friend, whose unabashed and unvarnished candor keeps Tom grounded while she forges a path for herself as a business visionary.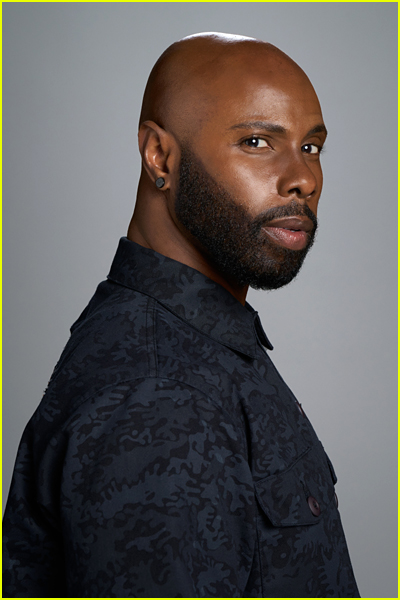 Marquise Vilson – Isaac
Isaac is Tom's bodyguard, whose fierce commitment to his chosen family is complicated by his own simmering feelings for Tom.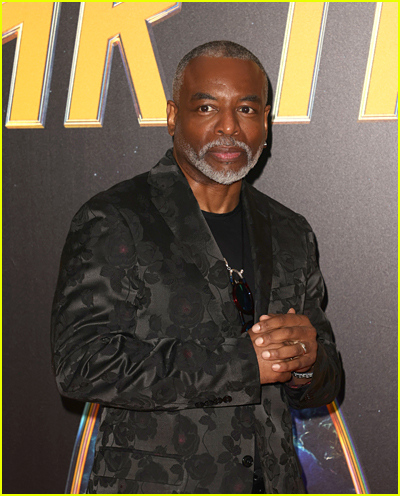 LeVar Burton – Barclay
Barclay is Tom's AI, whose insights and tough love have been a constant throughout Tom's life.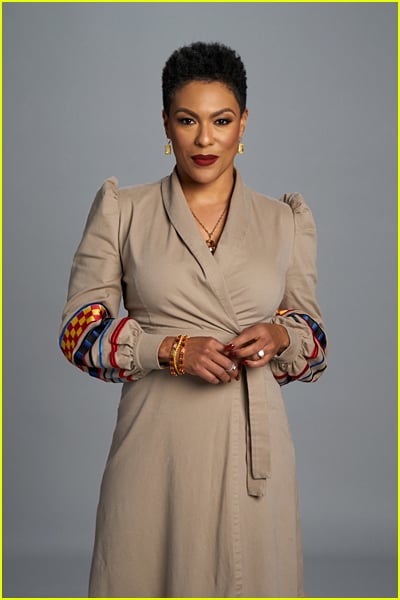 April Parker Jones – Lorraine
Lorraine is Tom's mom.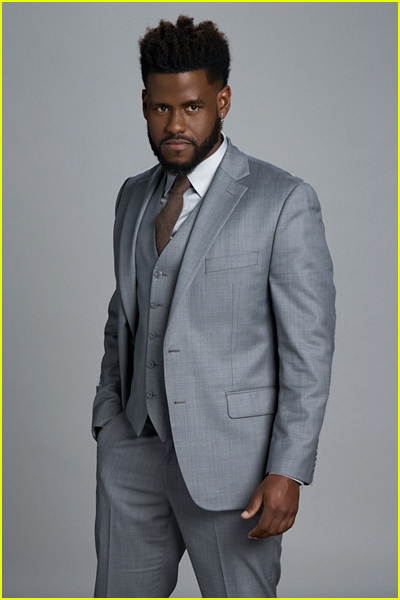 Albert Mwangi – Rowan
Rowan is mysterious and dangerous, and intersects Tom's path with hidden motivations and undeniable mutual chemistry.
In case you missed it, get the scoop on the series premiere!
Like Just Jared Jr. on FB