Wed, 29 June 2022 at 7:55 pm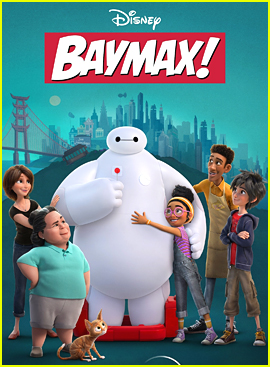 The characters of Big Hero 6 are back in an all new series on Disney+!
Baymax, Hiro and Cass all return in Baymax!, which returns to the fantastical city of San Fransokyo where the affable, inflatable, inimitable healthcare companion, Baymax, sets out to do what he was programmed to do: help others.
The new six-episode series of healthcare capers introduces extraordinary characters who need Baymax's signature approach to healing in more ways than they realize.
This is the second series following the 2014 Disney movie. The first being the Disney XD series Big Hero 6: The Series, which ended in 2021 after three seasons.
So, who stars in the new Disney+ show? Meet the voice cast inside…
Keep scrolling to meet the voice cast of the series…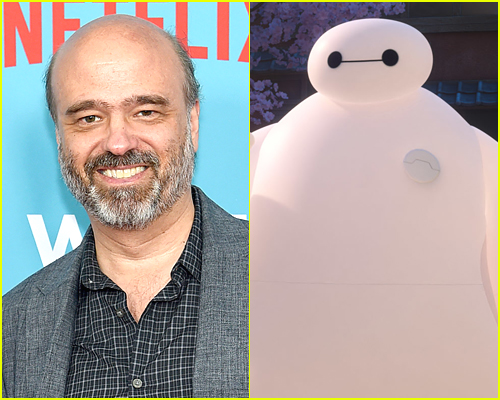 Scott Adsit returns as Baymax
"Baymax is obviously cute and huggable, which goes a long way. But he also has a pure heart and naturally does what we all aspire and even struggle to do—he helps people. Baymax reflects the best part of all of us," Scott said of his character.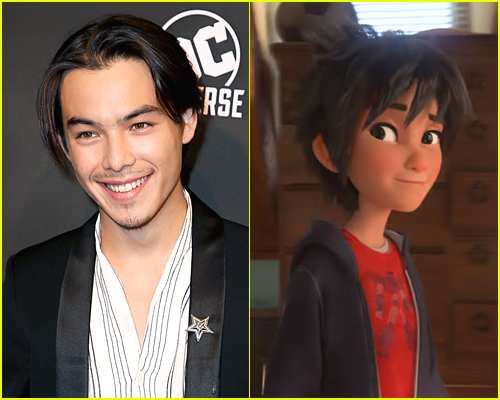 Ryan Potter returns as Hiro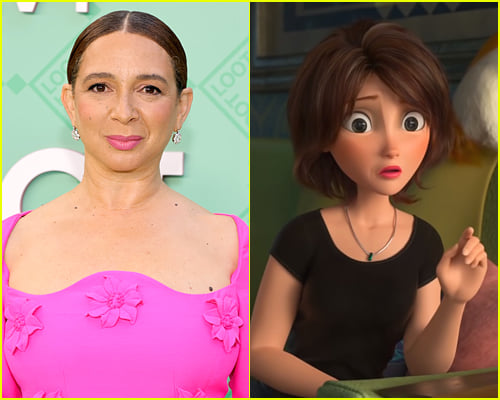 Maya Rudolph returns as Cass
"She feels like she has to do it all," director Dean Wellins shared of Cass.. "She's not only stepping in as a mother to Hiro, she wants to take care of everyone who walks inside the door."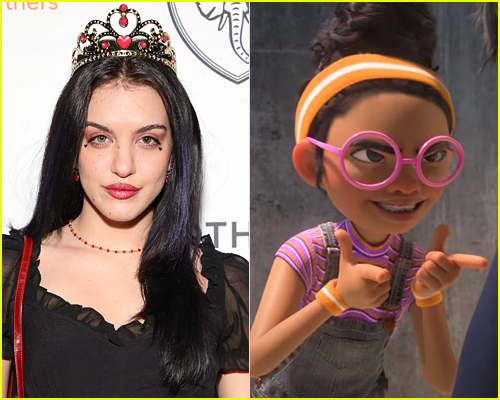 Lilimar voices Sofia
"Her audition tape crushed it because she is clearly intelligent while still sounding like a young woman. She had the perfect vibe," director Lissa Treiman said.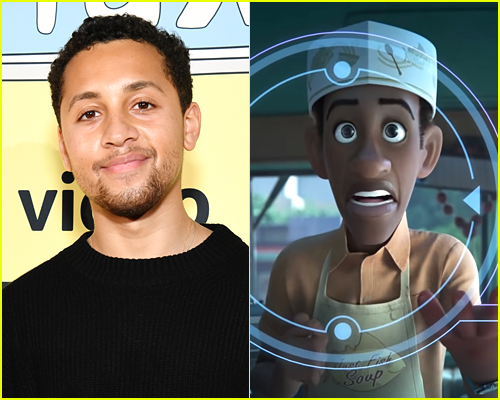 Jaboukie Young-White voices Mbita
"He's just awesome," producer Brad Simonsen shared of the actor. "He has great energy. His performance is big and fun—he's just a joy to work with."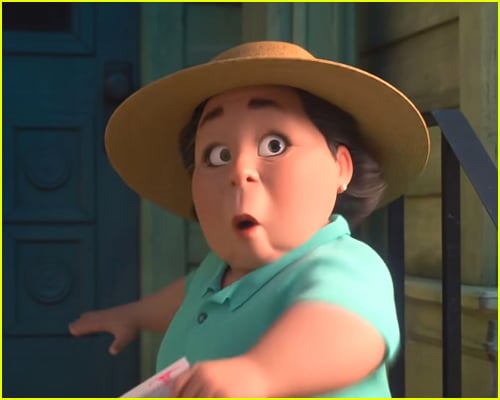 Emily Kuroda voices Kiko
"Kiko is a bit of a curmudgeon," screenwriter Cirocco Dunlap says. "She doesn't want to interact with anybody. Like a lot of people who find themselves alone later in life—or at any point in life—she's really shut down emotionally. But as she gets enmeshed in this battle with Baymax to escape his help, she finds herself reluctantly starting to reconnect to the world."
"At first glance, Kiko might come off like a quiet older lady. But she has a quick wit and a lot of fire," director Dean Wellins said. "Emily Kuroda, who voices Kiko, was so good. She came in having never done a voiceover before and just killed it."
In case you missed it, check out the series trailer!
All episodes of Baymax! are now streaming on Disney+.
Like Just Jared Jr. on FB