Thu, 13 October 2022 at 2:19 pm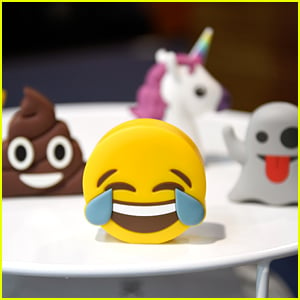 New articles have come out claiming that Gen-Z has canceled the thumbs up emoji and several other unfavorable emojis.
The source comes from a Reddit post from 2021 where the user stated they felt the thumbs up was "such an unsettling response" in the workplace, and it has led to quite the online debate.
One user even went on to respond saying that using the thumbs up emoji was passive aggressive and super rude.
"I only use it sarcastically, though sometimes I'm not even sure if the irony comes across," 24-year-old Barry Kennedy told the New York Post, adding he only uses it to send to boomers like his parents or older colleagues.
A past survey of 2,000 people between the ages of 16 and 29 also showed that you're believed to be "officially old" if use these 10 emojis.
So, are these emojis "canceled"? We want to know what you think!
Click inside to see the list of "canceled" emojis and tell us if they should no longer be used…
Like Just Jared Jr. on FB