Tue, 14 December 2021 at 4:59 pm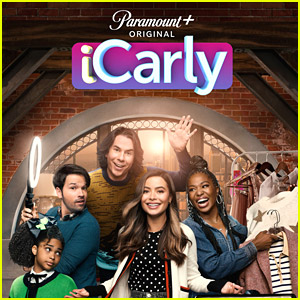 The upcoming second season of iCarly is currently filming!
It was just revealed this week that there is going to be a super special guest star on an upcoming episode.
This particular person, is no stranger to star Miranda Cosgrove, as they have worked together in the past, and they also had a small role in the original iCarly series!
Click inside to find out…
ICYMI: It was also revealed that another OG iCarly actor will also be reprising their role in the upcoming second season.
Reminder: These are all of the characters and actors who returned to the show in season one.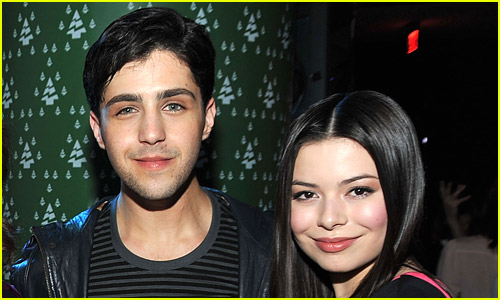 Josh Peck is set to be a guest star on iCarly season two, reuniting him with former Drake & Josh co-star Miranda!
The actor is set to portray Paul, Carly's "aggressive manager," according to People.
In the episode, we "will see Paul butt heads with Freddie when his 'ambitious' managing techniques conflict with the usual workings of the group. Carly will try to figure out a way to make everyone happy while keeping both Paul and Freddie on her team."
Miranda shared a photo on Monday (December 13) of her and Josh on set.
"Back with the best @shuapeck ❤️," she captioned the pic, which you can see below.
The week before, Josh also posted a selfie with Miranda, writing, "Sibs"
"Miranda is a good friend of mine, and when they announced the new iCarly, we chatted about finding something fun for me to play," Josh told People. "Being on the iCarly set after all these years feels very full circle and I love getting to work with Miranda, Nathan [Kress] and Jerry [Trainor] again. I'm excited to be able to be a part of what they're creating."
If you didn't know, Josh also appeared in the season two episode "iReunite with Missy" on the original iCarly series.
Josh and Miranda of course first worked together on Drake & Josh, where they played siblings Josh and Megan.
In season one, Miranda also recreated her famous Megan "interesting" meme, a moment from Drake & Josh.
Like Just Jared Jr. on FB