Mon, 03 January 2022 at 1:49 pm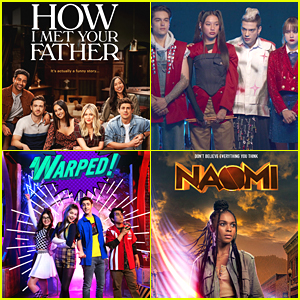 2022 is here and there are several new shows premiering throughout the new year!
From comedies to dramas, to DC and Marvel superhero shows, we have gathered 10 TV series to look forward in 2022.
Some of the shows on our list are premiering THIS month, while others will premiere later in the year.
Click inside to read more…
If you missed it, see the list of ALL of the season and series premieres in January.
Keep reading below to learn more about some of the upcoming new shows…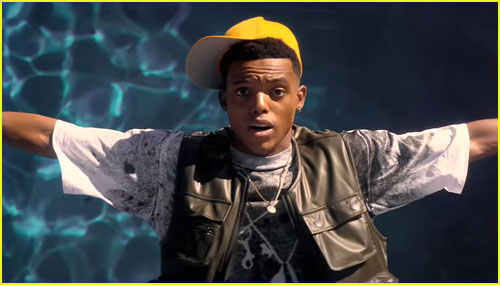 Bel-Air
Premiere Date: TBA
Network: Peacock
Synopsis: Set in modern-day America, Bel-Air is a serialized one-hour dramatic analogue of the 90's sitcom The Fresh Prince of Bel-Air that leans into the original premise: Will's complicated journey from the streets of West Philadelphia to the gated mansions of Bel-Air.
With a reimagined vision, Bel-Air will dive deeper into the inherent conflicts, emotions and biases that were impossible to fully explore in a 30-minute sitcom format, while still delivering swagger and nods to the original show.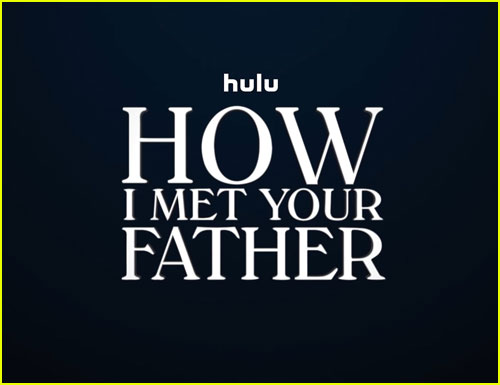 How I Met Your Father
Premiere Date: January 18th
Network: Hulu
Synopsis: In the near future, Sophie is telling her son the story of how she met his father: a story that catapults us back to the year 2021 where Sophie and her close-knit group of friends are in the midst of figuring out who they are, what they want out of life, and how to fall in love in the age of dating apps and limitless options.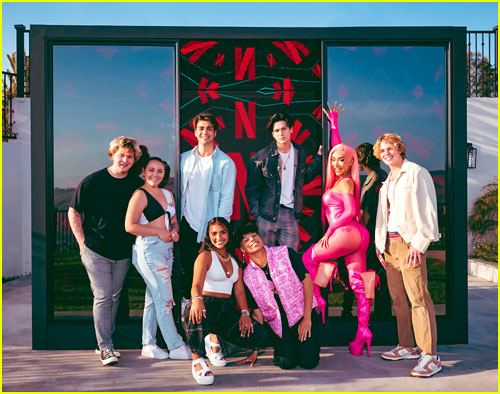 Hype House
Premiere Date: January 7th
Network: Netflix
Synopsis: This brand-new series follows the compelling lives of some of world's biggest social media stars. Join these iconic content creators as they welcome us into the infamous Hype House, open their lives to the world and show a side of themselves and their relationships we've seldom seen. From humble beginnings to overnight fame, these are the stories of the most popular personalities on social media as they come into their own, fall in love and tackle the next stage of their lives.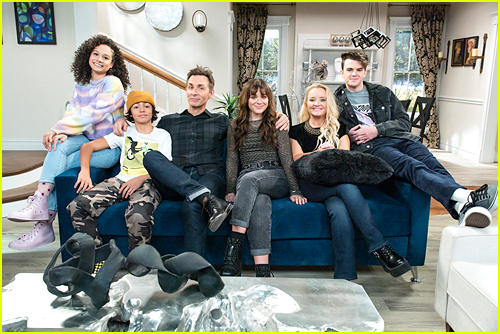 Meet The Mayhems
Premiere Date: Summer 2022
Network: Disney Channel
Synopsis: Meet the Mayhems follows a family of raucous supervillains who recently ran afoul of the League of Villains and now must somehow beat a path to normalcy in a small Texas town.
At the center of the story is teenage Havoc, who stands up against the leader of all villains, forcing her entire family to change their identities and relocate to a Texas suburb where she now goes by the name Amy. With the help of her effervescent new neighbor Hartley, she must somehow hide her superpowers and quell her villainous nature in favor of something she's fought against all her life — being normal.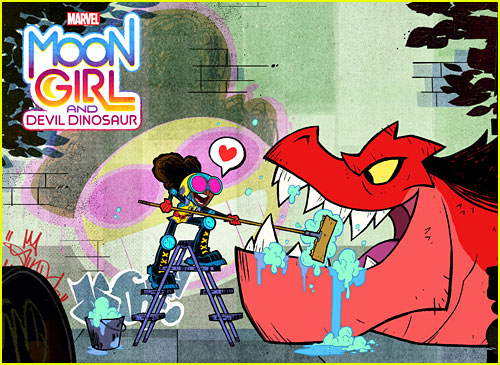 Marvel's Moon Girl and Devil Dinosaur
Premiere Date: Summer 2022
Network: Disney Channel
Synopsis: Marvel's Moon Girl and Devil Dinosaur follows the adventures of 13-year-old super-genius Lunella Lafayette and her 10-ton T-Rex, Devil Dinosaur. After Lunella accidentally brings Devil Dinosaur into present-day New York City via a time vortex, the duo works together to protect the city's Lower East Side from danger.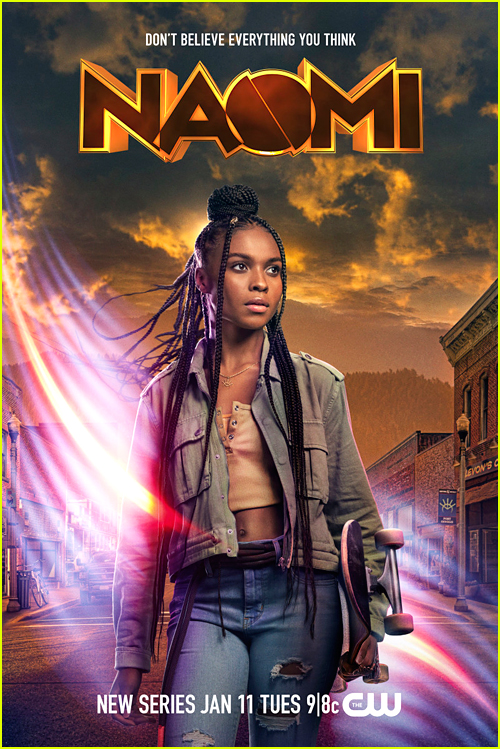 Naomi
Premiere Date: January 11th
Network: The CW
Synopsis: Naomi follows the journey of a cool, confident, comic book–loving teenager as she pursues her hidden destiny. When a supernatural event shakes her hometown of Port Oswego to the core, Naomi sets out to uncover its origins, with a little help from her fiercely loyal best friend Annabelle. She also has the support of her adoptive, doting parents, veteran military officer Greg and linguistics teacher Jennifer.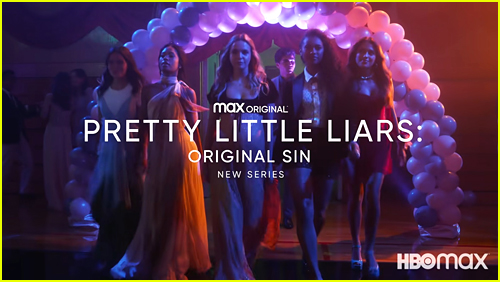 Pretty Little Liars: Original Sin
Premiere Date: TBA
Network: HBO Max
Synopsis: Twenty years ago, a series of tragic events almost ripped the blue-collar town of Millwood apart. Now, in the present day, a group of disparate teen girls — a brand-new set of Little Liars — find themselves tormented by an unknown Assailant and made to pay for the secret sin their parents committed two decades ago…as well as their own.
In the dark, coming-of-age, horror-tinged drama Pretty Little Liars: Original Sin, we find ourselves miles away from Rosewood, but within the existing Pretty Little Liars universe — in a brand-new town, with a new generation of Little Liars.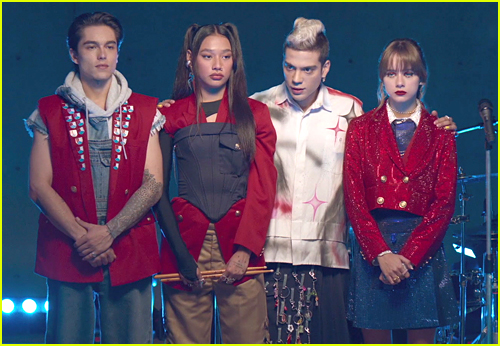 Rebelde
Premiere Date: January 5th
Network: Netflix
Synopsis: Welcome to the EWS, the prestigious boarding school where the bumpy road to stardom isn't for the faint of heart. Rebelde is the reboot of the beloved teen soap opera that spawned separate telenovelas in Argentina and Mexico in the early 2000s. Under the direction of Santiago Limón and Yibran Asaud, Rebelde develops within the hallways of Elite Way School, with a new generation of students, storylines and characters, (plus a few familiar ones that longtime fans will recognize). Over the course of eight episodes, Rebelde follows a group of students who are doing their best to win EWS' Battle of the Bands, the key musical contest for them to succeed at the beginning of their musical careers. Along the way, love and friendship bloom between them while a mysterious secret society casts a shadow over their dreams of becoming the next big music star.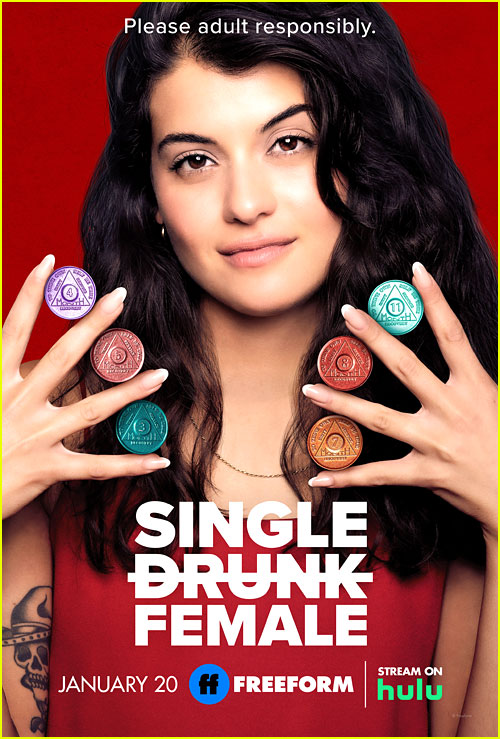 Single Drunk Female
Premiere Date: January 20th
Network: Freeform
Synopsis: After a spectacularly embarrassing public breakdown, irreverent alcoholic Samantha Fink is forced to move back home with her "Smother" to sober up and avoid jail time. But when her childhood BFF reveals surprising news, Samantha starts to learn there is a fine line between party girl and walking disaster.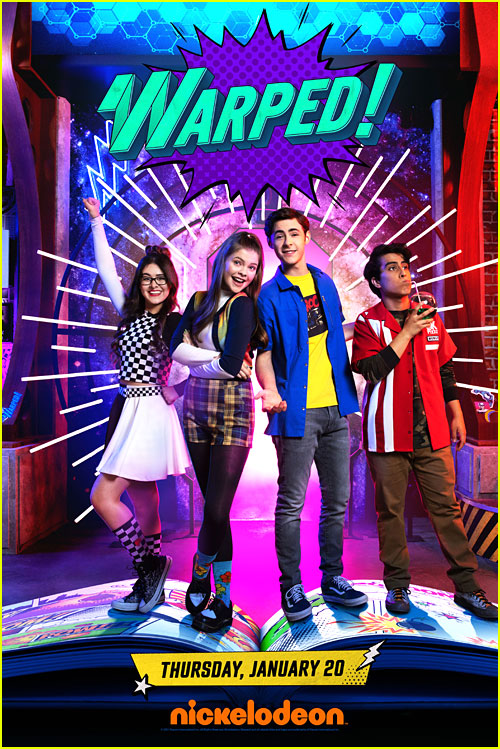 Warped!
Premiere Date: January 20th
Network: Nickelodeon
Synopsis: Milo, the beloved head geek at a popular strip-mall comic book shop, Warped!, finds his world disrupted when his boss hires a new employee. With the quirky and excitable Ruby now on the payroll, the two form an unlikely alliance to create the world's greatest graphic novel.
Joining them in their adventures are Darby, a smart and fashion-forward friend who is always there to lend a hand, and Hurley, a neighboring pizza shop employee who spends his time coming up with brilliant culinary creations.
Like Just Jared Jr. on FB
Photos: Netflix, Disney Channel, Nickelodeon, The CW, YouTube, Freeform, Hulu
Posted to:
EG
,
Extended
,
Television