Wed, 15 June 2022 at 8:30 pm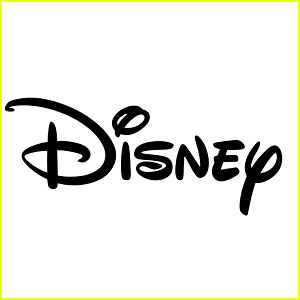 Disney has revealed they are delaying job relocations to Florida.
Employees and more have been advocating for the move to be canceled amid the state's attacks on the company, including voting to remove the Reedy Creek Improvement District.
The urge to cancel the relocation also came after Disney pushed back on Florida's "Don't Say Gay" bill, which was also passed.
THR reports that the move has been delayed until 2026, after 2,000 workers were supposed to make the transfer by the end of this year or early 2023.
Learn more inside…
Disney spokesperson Jacquee Wahler shared in a statement that "though 'a growing number of employees' whose roles will ultimately be based at a campus in the Lake Nona region in Orlando have already made the move, 'we also want to continue to provide flexibility to those relocating, especially given the anticipated completion date of the campus is now in 2026.'"
"Therefore, where possible, we are aligning the relocation period with the campus completion," Jacquee added.
The campus in question is the Lake Nona Campus, 60 acres of land that the Walt Disney Company purchased in southeast Orlando, according to WDW News Today, which "will house Walt Disney Imagineers and more professionals in the Disney Parks, Experiences and Products division who are not fully dedicated to Disneyland."
"This new project will create a dynamic environment to support our expanding business — a brand-new regional campus which will be built in the vibrant Lake Nona community of Orlando," Josh D'Amaro, chairman of Disney Parks, Experiences and Products, said in a statement about the campus. "This new regional campus gives us the opportunity to consolidate our teams and be more collaborative and impactful both from a creative and operational standpoint."
2,000 positions at the company in the Parks, Experiences and Products division are set to be moved to the new campus from California.
Disney has vowed to help repeal the "Don't Say Gay" bill.
Like Just Jared Jr. on FB
Photos: Disney
Posted to:
Disney