Mon, 15 August 2022 at 1:16 pm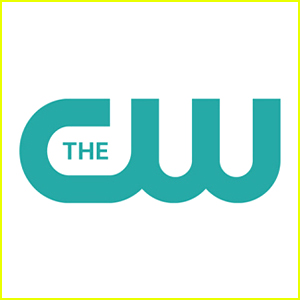 The CW will be getting some new ownership!
After months of speculation, it is being made official that Nexstar Media Group will have a 75% ownership of the network, Deadline reports.
Warner Bros Discovery and Paramount will continue to have stakes in the network at 12.5% each, and they will also continue to produce original scripted programming.
Current CEO and President Mark Pedowitz will remain CEO and chairman of The CW.
What does this mean for the home of Walker, Superman & Lois and Riverdale?
Click inside to find out…
It has been reported that The CW has not been profitable and Nexstar will focus on turning the network into a "more broad-audience and cost-conscious broadcast network" by 2025.
"It's no secret that the CW is not profitable," CFO Lee Ann Gliha said, via Deadline. "But this is not typical for fully-distributed broadcast or cable networks. In fact, according to SNL Kagan data, no other broadcast network operates at an ongoing loss."
Nexstar COO and president Tom Carter signaled that they will focus on retooling The CW, focusing less on "a dual agenda of greenlighting programming with potential to cross over to SVOD."
Tom notes that the network could turn to more unscripted programming and "spending approximately $2 billion a year on programming, attracting and monetizing viewers, and transitioning NewsNation, our national cable news network, from WGN, while maintaining a strict focus on cash flow."
The upcoming 2022-2023 broadcast season is set, but it very well could be seeing drastic changes after that, meaning even more shows could be canceled.
Like Just Jared Jr. on FB